Turkey visa for US Citizens
Turkey has become one of the most popular tourist destinations in recent years, as the number of tourists arriving in the country has grown exponentially each year. In 2019, approximately 52 million tourists visited the country.
American tourists are increasingly exploring more options in Europe, and Turkey is certainly an interesting destination which offers unique culture, gastronomy and landscapes which cannot be missed. Its most visited city, Istanbul, in the west of the country, the centrally-located Cappadocia and Adiyaman in the east are, among others, destinations not to be missed if you visit this wonderful country.
Do Americans need a visa for Turkey?
Yes, American citizens need a visa to travel to Türkiye from the US. The visa to Turkey can be obtained in person or online. The electronic visa (e-Visa) is strongly recommended as it saves queuing and long waiting hours, as well as any additional paperwork that may be required and not available when applying in person.
Furthermore, applying for a visa online is much quicker and easier. All you have to do is fill in an online form with your correct details. The whole process will take you approximately ten minutes.
Once your application for the eVisa for Turkey has been accepted after completing all the steps, the agents will approve your visa within approximately 48 hours. US citizens will obtain an A2 type of visa, which is valid for 180 days from the issuing time and allows tourists to stay in the country for a maximum of 90 days, with the possibility of multiple entries.
All Turkish e-visas for US citizens are strictly limited to tourism and business visits. That means that US citizens can only travel with e-visas to Turkey for holidays, to visit family, establish business connections, attend seminars, etc. Under no circumstances, US citizens can go to Turkey with an e-visa and look for employment.
You won't need a visa if you are travelling on a cruise and stopping in Turkey for less than 72 hours. In this case, a temporary visit permit is issued.
What documents are required to get the visa?
Unlike many countries, Turkey does not require a lot of documentation when applying for a visa. The Turkey e-Visa Requirements for American Citizens are:
Passport valid for at least 6 months from the date of arrival in the country.
Email where you will receive your approved visa.
Valid credit card to complete pay for fees and visa.
Although a printed version of the e-visa is not strictly necessary, bringing a physical copy of your visa can be useful at the airport when going through immigration.
How much does the visa cost?
The cost of the entire process is about USD 79, which includes government fees and handling services. There is also an express service, which offers an average processing time of 24 hours and the price is USD 99.
How long does it take for a US citizen to get a Turkish visa?
Most traditional visa applications must be done in person in consulates, embassies, or by mail. That makes the process very long, ranging from a few days to a few weeks. E-visas are usually faster and easier to apply for and that's why many countries are investing in online visa application systems.
Fortunately, US citizens can apply for e-visas for a lot of countries, and Turkey is one of them.
The Turkish e-visa application process for US citizens must be done online and it usually takes less than 24 hours to be approved or rejected. The application process is clear and intuitive, and there is no limit on how early it can be started.
Can Americans travel to Turkey?
Yes, as long as the country's entry requirements are respected, US citizens can travel to Turkey without any problems.
Is it safe to travel to Turkey?
Turkey is considered a safe country in terms of crime and delinquency. However, travelling to the border regions with Syria, Iraq and Armenia is not recommended. Furthermore, it is advisable to keep certain things in mind during your trip to Turkey:
Be cautious in the tourist areas of Istanbul (Taksim, Osmanbey, Haciosman, Yenikapi) and in public transport, especially the underground, as pickpockets are frequent.
Avoid large concentrations of people.
There is seismic risk in the area, so it is advisable to follow different protocols and remain calm if there is an earthquake.
We recommend you to get travel insurance.
Are there direct flights from the United States to Turkey?
Yes, airlines such as Lufthansa and Turkish Airlines offer direct flights from major US cities (New York, Los Angeles, Chicago, Miami and Washington D.C.) to Turkey with an approximate flight time of 10-13 hours.
---
About the author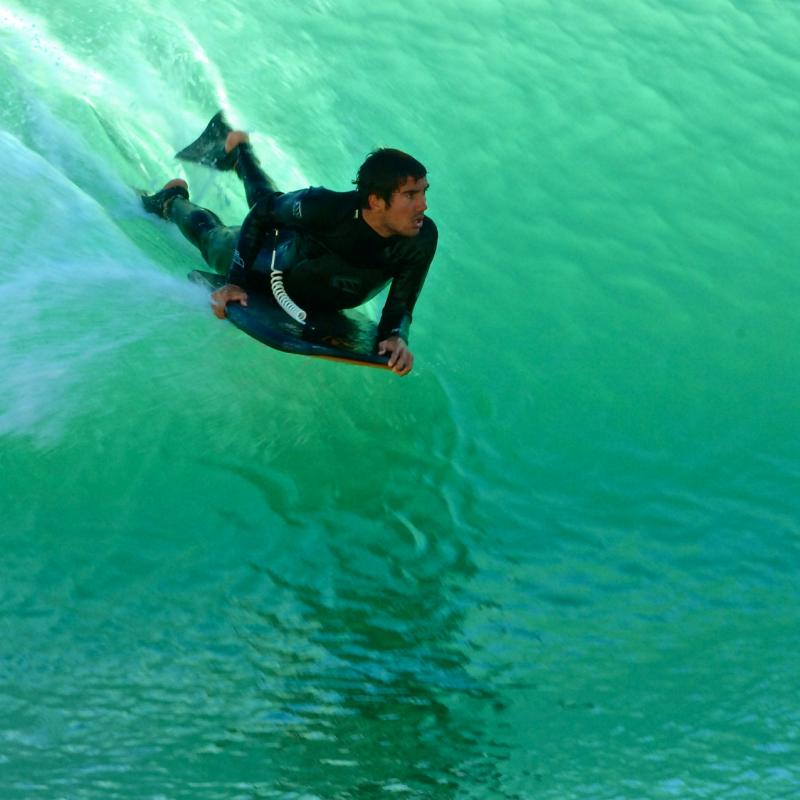 Juan José Herranz
Hello! I'm Juan Jose, a boy from Extremadura who loves to travel and share his experiences with readers. I write articles for Visagov.com and I also help users to process electronic visas for all countries in the world that require it. I'm more of the mountains than the beach, so the quiet destinations with green landscapes are my favorites.
---