US ESTA for UK citizens
Is an ESTA required to travel to the USA from the United Kingdom?
In 2009, a system called the US Electronic System for Travel Authorization (ESTA) was implemented which allows citizens from many countries with a valid passport to travel to the United States without a visa.
The United Kingdom is among the list of countries accepted to apply for an ESTA online. Once the ESTA is approved online, this document will be valid for two years and will allow you to enter the country multiple times, with a maximum stay of 90 days per visit. For more information, you can visit our article.
Update:
The U.S. Government has changed the requirements to apply for an ESTA. Currently, if you have traveled to Iran, Irak, Libya, North Korea, Somalia, Sudan, Syria or Yemen since the 1st of March 2011 you will not be eligible for an ESTA and you will have to go to the U.S. Embassy in person to apply for a tourist visa. These rules apply to all citizens of countries that qualify for the ESTA visa waiver program.
How much does the US ESTA cost for British citizens?
Both the standard and transit ESTA for the United States cost 43 GBP, which includes government fees and takes approximately 48 hours to process. There is an urgent ESTA which is processed in approximately 24 hours and costs 63 GBP.
Where is the US Embassy in the United Kingdom?
U.S. Embassy London
Address: 33 Nine Elms Lane, London, SW11 7US
Phone: +44 (0)20 7499 9000
U.S. Consulate General in Belfast
Address: Danesfort House, 223 Stranmillis Road, Belfast BT9 5GR
Phone: +44 (0)28 9038 6100
Fax: +44 (0)28 9068 2219
U.S. Consulate General in Edinburgh
Address: 3 Regent Terrace, Edinburgh EH7 5BW
Phone: +44 (0)131 556 8315
U.S. Consulate General in Hamilton
Address: (Island of Bermuda) 16 Middle Road, Devonshire, DV 03, Bermuda
Phone: +441 295 1342
Fax: +441 295 1592
Where is the British embassy in the United States?
Address: 3100 Massachusetts Avenue, NW, Washington, D.C.
Phone: +1 202 588 6500
Are vaccines required to travel to the United States from the United Kingdom?
Although there are no mandatory vaccines to travel to the United States, the National Travel Health Network and WHO recommend being vaccinated for rabies and tetanus.
What is the time difference between the United Kingdom and the United States?
The time in Washington DC is GM-4, so the United Kingdom is 5 hours ahead of the capital of the United States.
The US has different time zones: Chicago (GMT-5), Denver (GMT-6), Los Angeles (GMT-7).
What is the currency of the United States and the exchange rate in pound sterling?
The official currency of the United States is the US dollar (USD) and it is equivalent to approximately 0.71 pounds sterling (GBP). This price may vary depending on the currency exchange rate at the time of travel, so it is recommended that you stay up to date during your trip.
Are there direct flights from the United Kingdom to the USA?
Yes, the UK now has many flights from its main airports directly to major US cities.
There are flights from Heathrow Airport (LHR) with Lufthansa, United Airlines, American Airlines and British Airways operating to 15 different cities. There are also flights from Manchester, Edinburgh and Glasgow, but these have at least one stopover in different cities in Europe before heading to the US.
---
About the author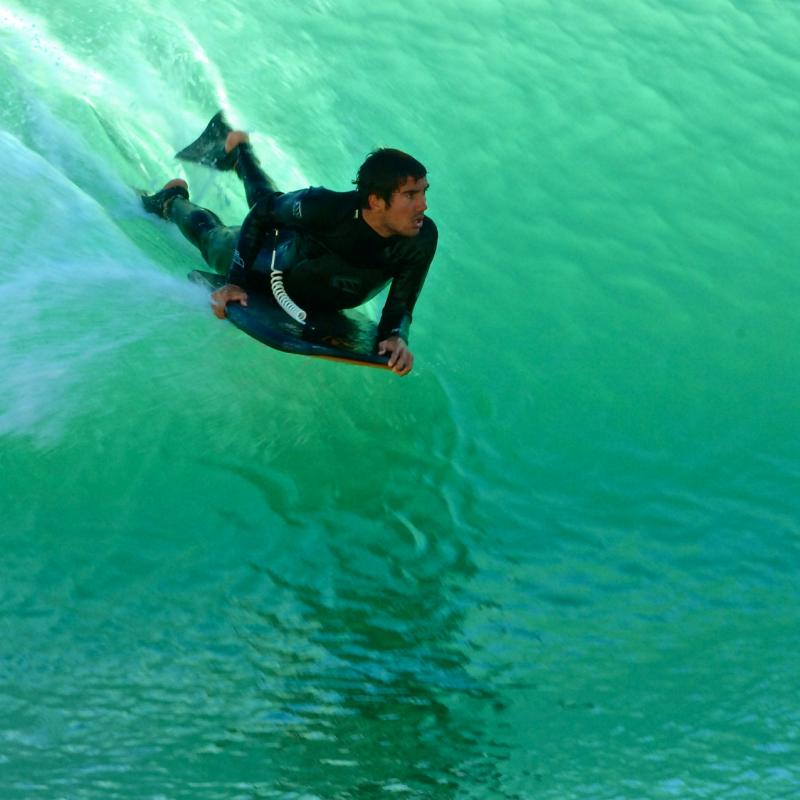 Juan José Herranz
Hello! I'm Juan Jose, a boy from Extremadura who loves to travel and share his experiences with readers. I write articles for Visagov.com and I also help users to process electronic visas for all countries in the world that require it. I'm more of the mountains than the beach, so the quiet destinations with green landscapes are my favorites.
---