Benin Visa for US citizens
Do Americans need a visa to enter Benin?
Any American citizen needs a visa (in physical or online format) to enter Benin.
You can apply for it in person by going to the nearest embassy or consulate with all the documents. Expect a processing time of approximately 7 days. There is an option to apply for the visa online (all kinds of visa, both for single and multiple entries, and for 30 or 90 days). There are no formal differences between the two kinds of application methods. Visas obtained online or in person will allow you to enter Benin without any problem as long as the documents you present match the documents you gave when you applied for the visa.

How to apply for a Benin visa?
Applying for a Benin visa online is very simple; all you have to do is go to the visa section of our website by clicking on "Choose a visa", select Benin and choose the visa that best suits your trip.
Once selected, you will have to fill in the fields with your details as they appear on your travelling documents and, once you have made the payment, you will only have to wait approximately 48 hours to have your visa approved. You will receive your visa in your email address.

Benin visa requirements for US citizens
There is no need to attach any documentation. However, the passport must have at least 6 months of validity from the date of entry to the country, otherwise, your visa will be rejected.
In addition, you will need a VISA/MasterCard or American Express credit card to pay for the visa and an email address to receive the visa once it is approved.
In addition, you must also have no criminal record in Benin or your entry will be refused.
You should note that the Government of Benin reserves the right to refuse entry into the country even if you have an approved visa.

Benin visa on arrival
Being a citizen of the United States, you can only apply for a visa to Benin in person from one of the Beninese diplomatic missions or apply for a eVisa, so there is currently no possibility to apply for a Visa upon arrival.

Benin transit visa
By applying for any of the 3 types of visas offered on our website, the visa will serve you equally well in case of transit in Benin, regardless of whether you leave the transit zone or not.
Multiple entry visas allow you to make several transits in the country as long as the visa is valid (there are two types of multiple entry visas: 30 and 90 days).

Benin visa application form
The visa application form for Benin is one of the simplest and shortest to fill out. You will need to go to the visa section of our website and select one of the three different types of visas we offer.
You will then need to fill in your contact details, which we will use to send you the visa once it is approved, or to contact you in case there are problems during the application procedure. Before proceeding with the payment, you will need to provide us with your personal and passport information.
Once the payment is accepted, your order will be immediately processed by our agents and you will receive the visa in 48 hours.

Benin visa cost
Benin Single Entry visa (30 days): 79 USD
Benin Multiple Entry visa (30 days): 104 USD
Benin Multiple Entry visa (90 days): 129 USD
These prices include government and service charges.

Is Benin safe to travel?
Benin is a peaceful country and the people are very kind and generous, but muggings and robberies occur everywhere no matter how peaceful the place, so stay alert. Always try to travel in a group and preferably with a guide you trust and who knows the language of the country.


---
About the author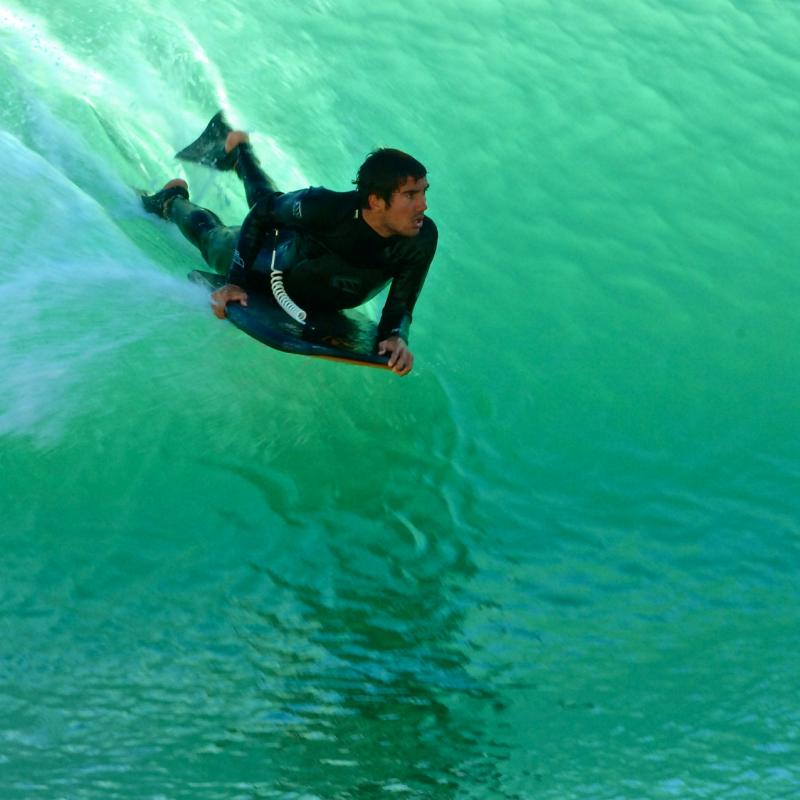 Juan José Herranz
Hello! I'm Juan Jose, a boy from Extremadura who loves to travel and share his experiences with readers. I write articles for Visagov.com and I also help users to process electronic visas for all countries in the world that require it. I'm more of the mountains than the beach, so the quiet destinations with green landscapes are my favorites.
---