Djibouti visa for Ethiopian citizens
Is a visa required to travel to Djibouti from Ethiopia?
Yes, currently all Ethiopian nationals intending to enter Djibouti will require a visa (either approved in person or online).
Both short and long visas are available for different purposes: business, tourism, family visit or just transit. Regardless of the type of visa, the formal requirements do not vary: you will need to have a passport valid for at least 6 months from the date of entry to the country, a recent, personal, colour picture.
The requirements for applying for a visa do not vary, although the purpose of travel is different. You will need to have a passport valid for at least 6 months from the date of entry to the country, a color passport picture, the hotel reservation or the letter of invitation to the country as well as the flight ticket.
The visa allows you to enter Djibouti for a maximum stay of 14 (short visa) or 90 days (long visa).

How much does the Djibouti visa cost for Ethiopian citizens?
The price depends on the type of visa that best suits your trip.
The short-stay visa, which allows you to stay in the country for up to 14 days and also serves as a transit visa, costs 41USD. This includes the government and service fees.
The long-stay visa, which allows you to stay for 90 days in Djibouti, costs 52 USD, and includes government and service fees.

Where is the Djibouti Embassy in Ethiopia?
Djibouti Embassy in Addis Ababa
Address: XQVH+G38, Addis Ababa, Ethiopia
Phone: +251 11 661 3200

Where is the Ethiopian Embassy in Djibouti?
Ethiopian Embassy in Bvld. Marechal Foch
Address: Bvld. Marechal Foch, Djibouti
Phone: +253-353519
Fax: +253-354803

Are vaccinations required for travel to Djibouti from Ethiopia?
Vaccinations against Covid-19 are mandatory for travelers coming from any country, including Ethiopia. Further, it is also recommended to be vaccinated against Hepatitis A, B, Tetanus, Typhoid, Cholera, Yellow Fever and Rabies.
When travelling to Djibouti, be careful about basic things, such as not drinking tap water because of possible infections. Make sure to always bring a small first-aid kit, as the medical system in Djibouti is quite strict and limited.

What is the time difference between Djibouti and Ethiopia?
There is no time difference between Djibouti and Ethiopia, both share the GMT +3 time zone since they are neighboring countries.

What is the currency of Djibouti and the exchange rate in Ethiopian Birr?
The Djiboutian franc (DJF) is the official currency of Djibouti. Currently, 1 birr is equivalent to 3.88 Djibouti francs, but note that this conversion may change over time.
There are many ATMs in Djibouti, but only in the city of Djibouti (the capital). It's advisable to cash out because credit cards are only accepted in high-end hotels.
Are there direct flights from Ethiopia to Djibouti?
Yes, because of their proximity, there are several direct flights from Addis Ababa and Dire Dawa to Djibouti with Ethiopian Airlines, with an approximate duration of 1.5 hours.



---
About the author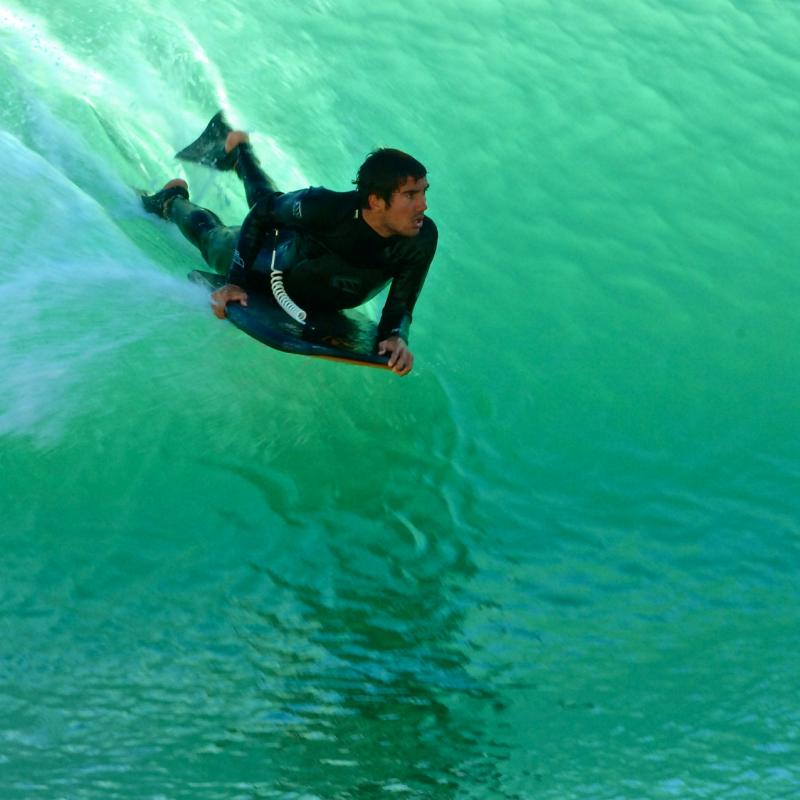 Juan José Herranz
Hello! I'm Juan Jose, a boy from Extremadura who loves to travel and share his experiences with readers. I write articles for Visagov.com and I also help users to process electronic visas for all countries in the world that require it. I'm more of the mountains than the beach, so the quiet destinations with green landscapes are my favorites.
---