Djibouti visa for UK citizens
Is a visa required to travel to Djibouti from the United Kingdom?
Yes, all UK citizens require a visa to travel to Djibouti for tourism, business, family visit or transit.
To apply for a visa online, you need to apply 5 days in advance to allow time to review your application and, if you meet all the requirements, have your visa approved.
There are two kinds of online visa, depending on the length of the visit: the short-stay visa (up to 14 days) andthe long-stay visa (15 to 90 days). Note that only the short-stay visa is valid for transfers through Djibouti.
UK nationals will need to enclose a copy of their passport, a face colour picture, flight ticket and hotel reservation with their application along with their details. Once all the documentation is attached, your application will be reviewed by the travel agents and approved within 72 hours.

How much does the Djibouti visa cost for UK citizens?
There are two main types of visas for Djibouti:
-The short-stay visa costs £41.
-The long-stay visa costs £52.
Both prices include government fees and service charges. Note also that you can apply for a refund. The agents will study your case and, in some cases, refund you the full amount of the fee.

Where is the Djibouti Embassy in the UK?
There is no Djiboutian Embassy in the UK, however, the French Consulate-General is the representative of Djibouti in the United Kingdom and its address is:
Address: Consulate of France in London, 21 Cromwell Road, London, SW7 2 EN
Phone: +44-207-073-1200
Fax: +44-207-073-1201

Where is the UK Embassy in Djibouti?
The British Embassy in Djibouti does not offer notarial services. You should contact the British Embassy in Addis Ababa, which offers some notarial services by calling at +251 (0)11 617 0100.

Are vaccinations required for travel to Djibouti from the UK?
COVID-19 vaccination or PCR has become a mandatory requirement for entry into Djibouti. Also, malaria is a problem in Djibouti and some prophylaxis is recommended for all travellers in all areas. Vaccinations are recommended for hepatitis A, hepatitis B and typhoid. Those planning to spend a lot of time outdoors who may be at risk of animal bites should consider a rabies vaccination as well.

What is the time difference between Djibouti and the UK?
Djibouti's time zone is GMT +3, so it is 2 hours ahead of the UK time.
The climate in Djibouti is varied but tends to be warmer in general, with minimum temperatures of over 25°C throughout the year.

What is the currency of Djibouti and the exchange rate in pound sterling?
The official currency in Djibouti is the Djibouti franc (DJF). 1 pound sterling (GBP) is equivalent to approximately 243 Djibouti francs.
There are many ATMs in Djibouti, but only in the city of Djibouti (the capital). It's advisable to take cash out because credit cards are only accepted in high-end hotels.

Are there direct flights from the United Kingdom to Djibouti?
There are currently no direct flights operating from the UK to Djibouti, however, there are flights with one or two stopovers from London with airlines such as Qatar Airlines, Ethiopian or Emirates which take approximately 12 hours.

---
About the author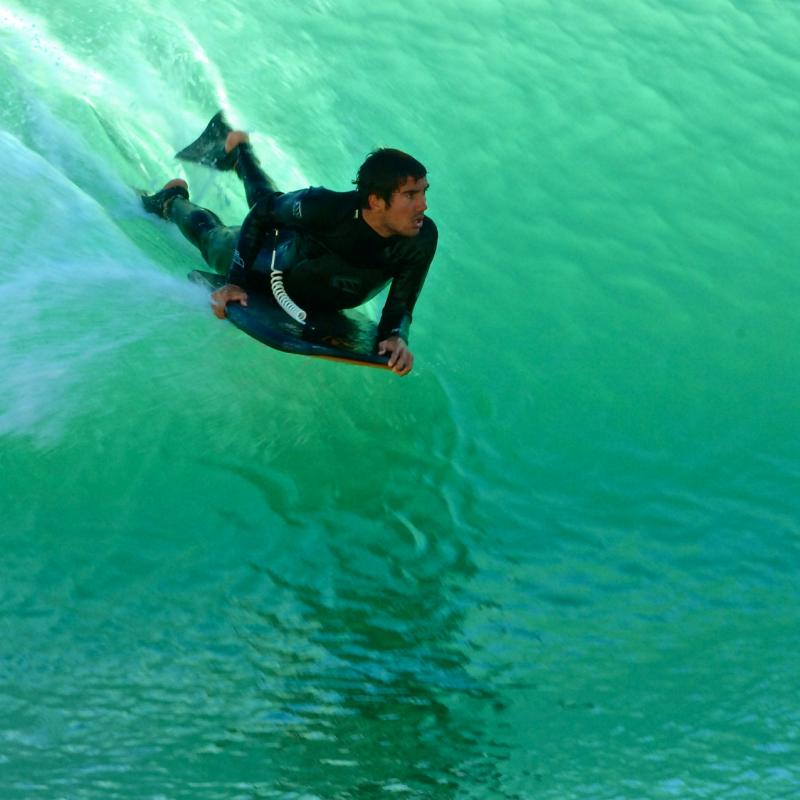 Juan José Herranz
Hello! I'm Juan Jose, a boy from Extremadura who loves to travel and share his experiences with readers. I write articles for Visagov.com and I also help users to process electronic visas for all countries in the world that require it. I'm more of the mountains than the beach, so the quiet destinations with green landscapes are my favorites.
---