Djibouti visa for US citizens
Is a visa required to travel to Djibouti from the United States?
Yes, U.S. citizens need a visa to travel to Djibouti.
There are two basic options to obtain this permission to enter the country, namely:
Obtain the visa at the airport of arrival in Djibouti (for stays of a maximum of 90 days per visit). Note, however, that this option is not available for ordinary passports. If you have an ordinary passport, you will have to apply online.
Apply for the visa online and have it approved before your trip. This visa will serve you both for transit and tourist visits of a maximum of 90 days.
The online visa came into use in early 2018, due to the growth of tourism and since then it has become the main way to obtain a visa for American citizens who want to enter Djibouti.

How much does the Djibouti Visa cost for US citizens?
There are two types of online visa to enter Djibouti. The short stay or transit visa (for stays between 1 and 14 days), which costs 41USD, and the long stay visa, for stays between 15 and 90 days, which has a cost of 52USD. Both visas have a processing time of approximately 72 hours and are valid from the date of entry into the country.

Where is the Djibouti embassy in the United States?
Embassy of the Republic of Djibouti
Address: 1156 15th Street NW, Suite 515, Washington, DC 20005
Phone: +1 202 331 0270 / +1 202 331 0265
Fax: +1 202 331 0302

Where is the United States embassy in Djibouti?
U.S. Embassy Djibouti
Address: Lot 350-B Haramouss, B.P. 185
Phone: +253 21 45 30 00
Fax: +253 21 45 31 29

Are vaccinations required to travel to Djibouti from the United States?
There are no mandatory vaccinations for travel to Djibouti, however, it is highly recommended to be vaccinated against COVID-19, hepatitis A, hepatitis B, typhoid, yellow fever, and rabies.
In addition, depending on your case, some vaccinations that you should consult with your doctor are meningitis, polio, measles, mumps and rubella (MMR), Tdap (tetanus, diphtheria and pertussis), chickenpox, shingles, pneumonia and influenza.

What is the time difference between the United States and Djibouti?
Djibouti's time zone is GMT+3. This means that it is 7 hours ahead of Washington DC's time.

What is the currency of Djibouti and the exchange rate in the US dollar?
The Djiboutian franc (DJF) is the official currency of Djibouti, and 1 dollar is equivalent to approximately 180 Djiboutian francs.
The currency is divided into 1, 2, 5, 10, 20, 20, 50, 100, 250 and 500 francs. There are banknotes of 1,000, 2,000, 5,000 and 10,000 francs.

Are there direct flights from the United States to Djibouti?
There are currently no flights that travel directly from one country to another. However, some companies such as United, Ethiopian, Lufthansa or Turkish Airlines operate one or two-stop flights to Djibouti from various cities in the US, like Washington DC, New York, Chicago or Houston, generally making stops in European cities. The duration of the flights is around 20/25 hours, depending on the airport of origin the stopovers you are going to make.


---
About the author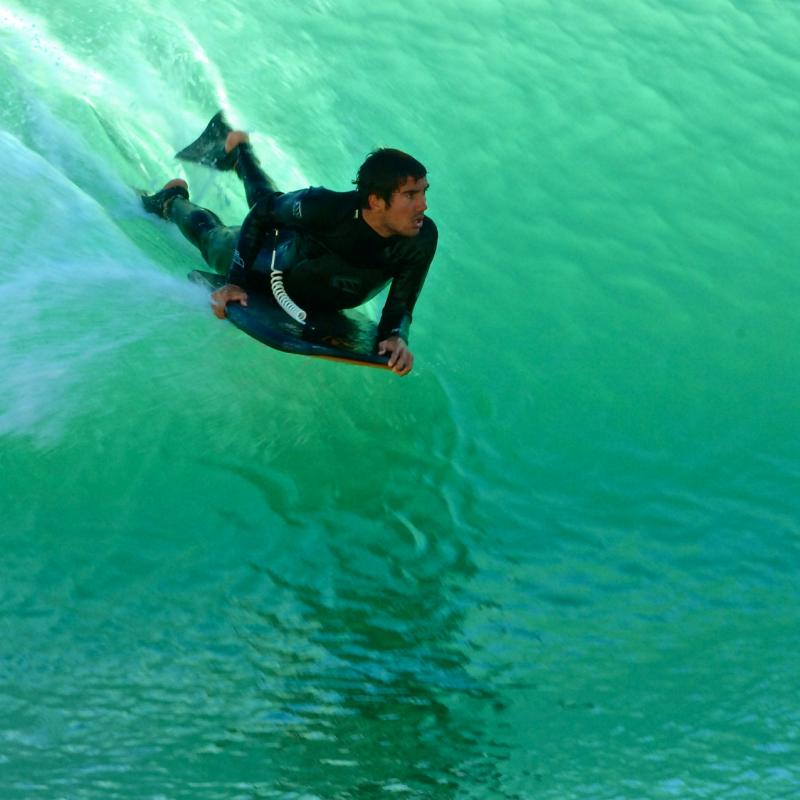 Juan José Herranz
Hello! I'm Juan Jose, a boy from Extremadura who loves to travel and share his experiences with readers. I write articles for Visagov.com and I also help users to process electronic visas for all countries in the world that require it. I'm more of the mountains than the beach, so the quiet destinations with green landscapes are my favorites.
---