How to get the Singapore visa for Indian citizens
In October 2018, the Immigration & Checkpoints Authority (ICA) introduced a system that replaces the face-to-face disembarkation/embarkation (D/E) card that Indian citizens need to enter Singapore.
This system is called the Electronic Arrival Card (or SG Arrival Card). It is currently operational, although in a phase of continuous development. The online application is expected to replace face-to-face processing in 2021 entirely.
Indian citizens can apply for this mandatory arrival card to enter Singapore. The application is simple and much faster than the previous method.


Is Singapore a Hindu country?
Singapore is a country that has historically always had a great diversity of cultures. Over the years, this has made the
Singapore government
very flexible and tolerant of the religious culture of its citizens. Today, Singapore has amongst its inhabitants a diversity of more than eight religions, including Hinduism.
The Hindu religion has grown over the years, and now makes up approximately 6.5% of Singapore's population. The majority are from South India, although there is also a small group of Chinese women who complete the Hindu census.
Singapore has several temples dedicated to Hinduism. The Sri Mariamman Temple was founded in the early 19th century and is the oldest temple dedicated to this religion in the country today.  In total, Singapore has more than thirty Hindu temples.
How can Indians get a Singapore visa?
Citizen of India with a valid passport and wanting to enter Singapore for tourism will need an
entry visa
and the
SG Arrival Card
.
The visa can be arranged online to save time at the embassy. The Singapore government offers an online visa facility if you meet one of the following requirements:
- You have a local Singapore contact that makes the application on your behalf through "SingPass"
- You have a local Singapore contact that makes the application on your behalf through "CorpPass"
- You have an authorized agent from Singapore that processes your visa
- You have a strategic partner from Singapore to process the visa.
If you comply with any of these requirements or have any of the contacts mentioned above, you will need to submit the following
documentation
:
- Form 14A completed and signed by you. Try to review the requested information several times, in case there are any discrepancies with the original documentation.  A discrepancy could incur a rejection of the visa and a denial of entry to the country.
- A recent colour photo.
- A clear copy of your passport, preferably in colour, with no reflections of light.
- Depending on your case, you may be asked for additional supporting documentation.
Although the processing time is approximately one day, we recommend that you apply for the visa about 30 days before your intended date of entry to the country. This will prevent possible inconveniences and delays.
An issued visa allows multiple entries into the country during its period of validity (9 weeks, 63 days). The duration of each stay in Singapore cannot exceed 30 days.
The SG Arrival Card can also be processed
online
. It is a more straightforward procedure that does not require a representative from Singapore to apply.
You will have to fill in an online form that does not require attaching any documentation; however, you should have your passport handy since you will be asked for your travel document information.
It is recommended that you apply for this document 2-14 days before you enter into Singapore. The approval time for the SG Arrival Card is 24 hours, and it is valid for 14 days from the time it is approved.
For the SG Arrival Card, you will need:
- A passport valid for at least six months from your date of entry to Singapore.
- An active email to send the approval when it is ready.
- Confirmed, round-trip flight dates, which will be asked for in the application.
- Accommodation information. 
Can Indian Passport holders get a visa on arrival in Singapore?
Unfortunately, Singapore does not offer the possibility of applying for a
visa-on-arrival
at their airports for Indian citizens.
It is possible to apply upon arrival for a transit visa, under the following conditions:
-   You may enter Singapore by any mode of transport but depart only via air or sea. You must have a valid onward air/ferry/cruise ticket departing Singapore within 96 hours; and
-   You must have a valid visa/long-term pass with a validity of at least 1 month from the date of entry into Singapore that was issued by any of the following countries:
Australia, Canada, Germany, Japan, New Zealand, Switzerland, United Kingdom, United States of America
Indian culture in Singapore.
As a result of Singapore's cultural mixes, there is an ethnic group called "
Indian Singaporeans
" who constitute approximately 9% of the population of the country of more than half a million people, making them the third-largest ethnic group in Singapore.
Other tips and conclusion
Keep in mind that the SG Arrival Card is not a visa. India citizens will have to present additional documentation upon arrival, such as a visa. In some cases, you may be asked upon arrival for a yellow fever vaccination card or other documents used in your visa application.
If you want to check the status of your SG Arrival Card, you can click on "
Status of my visa
".  After entering your order number, you can see if your visa is being reviewed or any other status.
We advise you to re-check the information you put in both your visa application and SG Arrival Card.  If the information you fill does not precisely match the information you present at the airport, then it may mean you will be refused entry to Singapore.
The currency used in Singapore is the Singaporean dollar. We recommend that you exchange your rupees while still in India, before travelling to the country.
Updated on November 5, 2020. Content quality improvement and optimization

---
About the author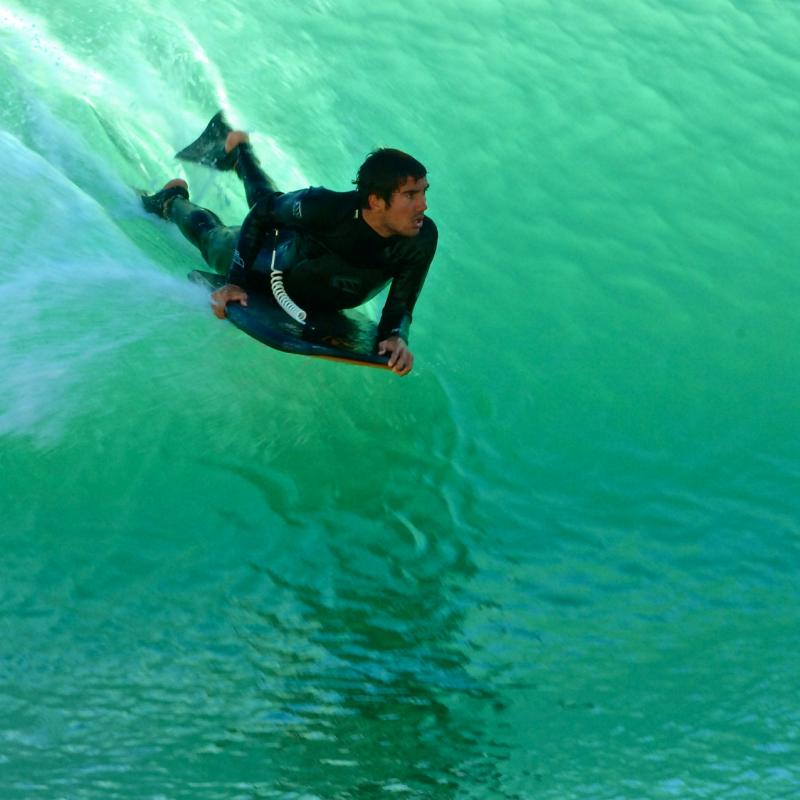 Juan José Herranz
Hello! I'm Juan Jose, a boy from Extremadura who loves to travel and share his experiences with readers. I write articles for Visagov.com and I also help users to process electronic visas for all countries in the world that require it. I'm more of the mountains than the beach, so the quiet destinations with green landscapes are my favorites.
---