Turkey visa for Australian citizens
Do Australian citizens need visa for Turkey?
Yes, it's mandatory to have a Turkey visa for Australian regardless of the purpose of the trip. You can apply for the visa for Turkey online.
If you wonder if it's possible to extend the duration of your Turkey visa for Australian, know that it is. Learn how to extend tourist visa Turkey with our guide.

From February, 1st 2012, the Turkish authorities implemented new regulations which allow tourists to stay for up to 90 days within a period of 180 days.
How much is the cost of the Turkey visa for Australian?
The standard approval process of the Turkey visa for Australian costs 89 USD (approximately 115 AUD). This process has an estimated processing time of 48 hours. However, there is an urgent visa procedure, which guarantees the visa approval in less than 24 hours at a cost of 109 USD (approximately 141 AUD).
Where is the Turkish Embassy in Australia?
Address: 6 Moonah Place, Yarralumla, ACT 2600, Australia
Telephone: (+61) 2 62 34 00 00 00
Fax: (+61) 2 62 73 44 02
E-mail: [email protected]
Where is the Australian Embassy in Turkey?
Address: MNG Building, Ugur Mumcu Caddesi No: 88, 7th floor, Gaziosmanpasa 06700, PK 32, Ankara, Turkey
Telephone: (+90) 312 459 9500
Fax: (+90) 312 446 4827
Email: [email protected] / [email protected]
Are vaccines part of the Turkey visa requirements for Australian citizens?
There are no mandatory vaccines in the Turkey visa requirements for Australian citizens. However, a yellow fever vaccine card will be required if you are coming from a yellow fever endemic country.
What is the time difference between Australia and Turkey?
Turkey's time zone is GMT +3, so there is a time difference of 7 hours less than the time zone in Canberra, Australia. However, Australia has different time zones, for example, Kingston is 8 hours ahead of Istanbul.
What is the currency of Turkey and the exchange rate in Australian dollars?
The official currency in Turkey is the Turkish Lira (TRY). 1 Turkish Lira is approximately 6.51 Australian Dollars (AUD). This exchange rate may vary due to exchange rate fluctuations, so it is advisable to be check the exchange rate before your trip.
Are there direct flights from Australia to Turkey?
Currently, there are no direct flights from Australia to Turkey, but there are flights from Sydney, Melbourne, Perth, Brisbane and Cairns with two stopovers that will get you to Turkey.
These stopovers usually include cities in the US (such as San Francisco, for example) and then a second stopover in one major European capital. There are also flights with two stopovers including countries such as Abu Dhabi. These flights are generally operated by United Airlines, Lufthansa, Qatar Airways, Singapore Airlines and Etihad.
---
About the author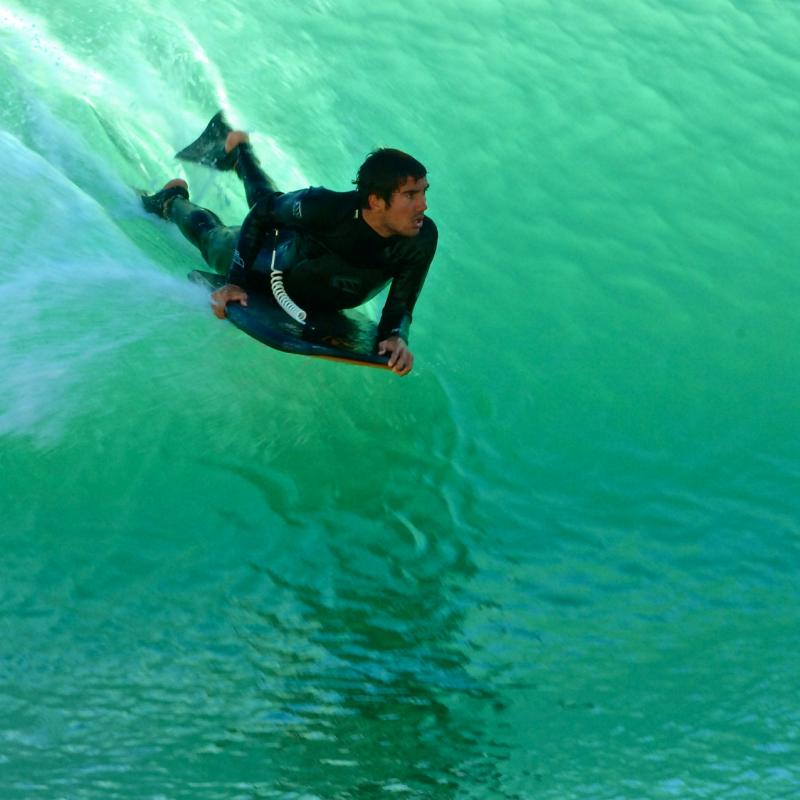 Juan José Herranz
Hello! I'm Juan Jose, a boy from Extremadura who loves to travel and share his experiences with readers. I write articles for Visagov.com and I also help users to process electronic visas for all countries in the world that require it. I'm more of the mountains than the beach, so the quiet destinations with green landscapes are my favorites.
---