Turkish visa for Canadians
Turkey has become one of the most important hubs for tourism in recent years. Its most visited city, Istanbul, is an icon of the country in terms of tourism, as it is one of the cities that has grown exponentially the most in terms of foreign visits per year. Canadian citizens are increasingly exploring visits to Europe and Asia, and Turkey is undoubtedly one of the destinations to consider, as it has a wide variety of places to visit, different landscapes and activities that will make your stay an unforgettable experience.

Do you need a visa for Turkey from Canada?
Yes, the visa to visit Turkey is mandatory and Canadian citizens can now conveniently apply for a Turkish visa electronically and do not need to physically visit the Turkish consulate or embassy to obtain a travel permit. With the Turkish eVisa, Canadian citizens can visit Turkey for both tourism and/or business purposes. Applicants must specify the purpose of their visit and select the correct visa category when completing the application form.
Online application is much more advisable as it saves queuing and waiting, as well as any additional paperwork that may be required and not available when applying in person. The whole process can take approximately ten minutes. Once your application has been accepted after completing all the steps, the agents will approve your visa within approximately 48 hours, giving Canadian citizens an A2 type of visa, which will be valid for 180 days from the time it is given to you and will be valid for a maximum stay of 90 days in the country, with the possibility of multiple entries.

Do Canadian citizens need a transit visa for Turkey?
No, you do not have to get a visa if you are not going to leave the international transit area. In the event that you want to leave the airport, you will have to apply for a visa even if you are going to stay in the country just for a few hours.

What is the cost of a Turkish visa for Canadian citizens?
The total cost of the entire process, including data review and visa approval, is 89 USD, approximately 109 CAD.
There is also an express service, where the average processing time is 24 hours and the price is USD 119.

Turkey visa requirements for Canadians
To apply for a Turkey Visa for Canadian Citizens, the applicant must meet specific eligibility criteria, including the following points.
A digital copy of the passport, the passport must be valid for six months from the date you apply for the Turkey visa.
The passport must have a blank page.
A credit or debit card to be able to pay the application online.
Also, remember that you must apply at least two days before your travel date to Turkey and no earlier than 90 days before your planned travel date.

Canadian embassy in Turkey
In case you have any additional questions or problems during your stay, Canada has an embassy in Turkey to resolve any inconveniences.
Address: Aziziye, Cinnah Street no: 58, 06690 Çankaya / Ankara, Turkey
Phone: +90 312 409 27 00
Hours: Monday to Thursday, open from 8 am to 4:45 pm GMT + 3.
Friday open from 8 am to 12:30 pm GMT + 3.
Saturdays and Sundays it is closed.
There is also a consulate in Istanbul, in case you need it.
Address: Levent, 209 Buyukdere Caddesi 4 İstanbul TR, Tekfen Tower No: 4, 34394, Turkey Phone: +90 212 385 97 00 Hours: Monday to Friday, open from 8 am to 12 pm GMT + 3. Saturdays and Sundays it is closed.

Turkish Embassy in Canada
Address: 197 Wurtemburg Street, K1N 8L9, Ottawa, Ontario, Canada.
Phone: +1-613-789-4044 / +1-613-789-3440 / +1-613-244-2470
Fax: +1-613-789-3442 / +1-613-244-2491
E-mail: [email protected]

Canada also has a Turkish consulate in your country:
Address: 10 Lower Spadina Avenue, Suite 300, M5V 2Z2, Toronto, Canada
Telephone: +1-647-777-4106
Fax: +1-647-258-2725
E-mail: [email protected]

Turkey travel restrictions
Due to COVID-19, Canadian citizens must meet certain requirements to travel to Turkey. As of December 30, 2020, Canadian passengers arriving in Turkey are required to submit a negative PCR test. The sample for the test must have been taken within 72 hours before the passenger's scheduled departure from the country of origin. This applies to all passengers aged 6 years and over, except sailors and transit passengers.
Canadian passengers who will arrive in Turkey after March 15th 2021 (not including transit passengers and passengers under age 6) are required to fill in the Turkey Entrance Form which can be obtained here within 72 hours of their departure. A printed version of this form, or a phone screenshot, will have to be shown to the airline crew before boarding the plane.
All passengers are required to wear masks at the airport and during flights.
All passengers must complete the passenger information form when arriving in Turkey.
Apart from this, it is mandatory to present the approved visa along with the passport at the airport.

Are there direct flights from Canada to Turkey?
Currently, there are no direct flights from Canada to Turkey, but we can find flights with a single stopover in Europe.
From Toronto, airlines like Air Canada and Lufthansa offer flights to Greece, Germany, France and others. There are also flights from Montreal, Vancouver, Calgary or Edmonton with a stopover in Europe that can be used to travel to Turkey.

Is it safe to travel to Turkey for Canadians?
Turkey is considered a safe country in terms of crime and delinquency. However, travel to the border regions with Syria, Iraq and Armenia is not recommended.
Also, it is advisable to keep certain things in mind during your trip to Turkey:
Be informed of the situation in real time through the news about Turkey.
Be cautious in the tourist areas of Istanbul (Taksim, Osmanbey, Haciosman, Yenikapi), on the public transport network and the metro in particular, as pickpockets are frequent.
Avoid large concentrations, especially in tourist areas.
There is a seismic risk in the area, so it is advisable to follow the protocols for action in the event of an earthquake.
If there is any situation that does not inspire confidence, avoid it. Also, we advise you to get a travel insurance.


---
About the author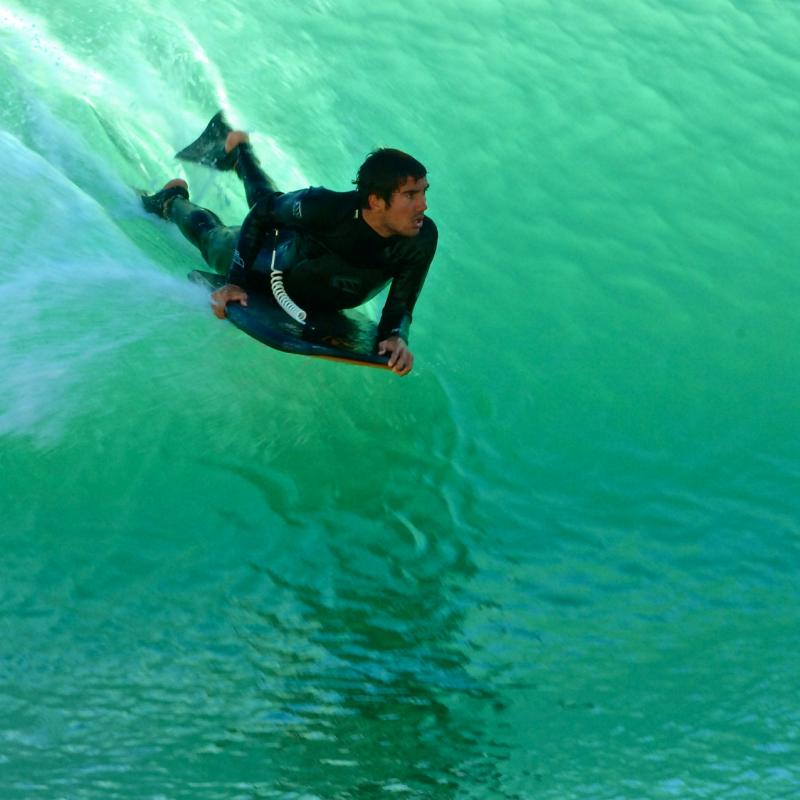 Juan José Herranz
Hello! I'm Juan Jose, a boy from Extremadura who loves to travel and share his experiences with readers. I write articles for Visagov.com and I also help users to process electronic visas for all countries in the world that require it. I'm more of the mountains than the beach, so the quiet destinations with green landscapes are my favorites.
---