Vietnam visa for Australian citizens
If you are an Australian citizen planning to travel to Vietnam for tourism or business, you will need a visa to enter the country. This is regardless of whether you are travelling by land, air or sea.
However, obtaining a visa is not difficult. The government of Vietnam gives the possibility to apply for a visa in different ways, being able to choose the one that best suited to your needs.
You will also need a visa if you intend to transit in Vietnam. This is a common occurrence since Vietnam has several busy airports, including the most popular Tan Son Nhat International Airport in Ho Chi Minh City.
How to get the Vietnam Visa for Australian citizens
Australian citizens can apply for a visa to Vietnam in three different ways. Below, we will explain each option, so that you can choose the process that is most suitable for you.
Visa in person at the embassy
This method consists of applying directly to the nearest Vietnamese embassy or consulate.
The address of the Vietnamese embassy in Australia is
| | | |
| --- | --- | --- |
| | Embassy in Australia | Consulate |
| Address | 6 Timbarra Crescent, O'Malley, ACT 2606, Australia | Suite 205, Level 2, Edgecliff Centre, 203-233 New South Head Road, Edgecliff, New South Wales 2027 |
| Phone | (02) 6286 5660 / (02) 6286 8465 | (02) 9327 1912 / 9327 2539 |
| Fax | 61-2-6286 4534 | (02) 9328 1653 |
| Email | [email protected] | [email protected] |
| Webside | www.vietnamembassy.org.au | www.vietnamconsulate.org.au |
The process consists of filling in a form that they will provide. You will have to fill in your personal details, and for all family members who are going to enter Vietnam. You will also need to provide your flight information.
In addition to the personal data, you will have to provide physical documentation, including:
- The form previously mentioned.
- Original passport that is valid for at least 6 months from your intended arrival date and with at least two blank pages for the visa stamp.
- Invitation letter if applying for a business visa.
- Other documentation may be required on a case by case basis.
- Fee in AUD.
Once all this is completed, the visa approval process will take approximately 15 days, although this may vary depending on the case. This visa will be valid for a maximum period of 90 days from the date it was issued for single or multiple entries.
Visa-on-arrival
This process consists of two parts. The first part must be done online and the second part in person upon arrival. In each of these parts, you will have to pay the respective price.
First, you will have to complete an online form, which is available from certain agencies. After making sure you have entered everything correctly and made the payment, the agents will generally review your application within about five days.
Once the visa is approved, it will be valid for a total period of 15 or 90 days for single or multiple entries, depending on your request.
To apply for the visa-on-arrival, you do not need to attach any documentation; however, the data match precisely; otherwise, you will be refused entry to Vietnam. Please note that your passport must be valid for at least six months from the date you intend to enter the country.
Once your visa pre-approval has been accepted, all you need to do is present that document, together with your passport, upon arrival in Vietnam. Your passport will then be stamped, allowing entry to the country.
Electronic visa
The electronic visa (e-Visa) is the easiest and most convenient method for Australian citizens to apply for a visa to Vietnam.
The process is entirely supported online on Visagov. You will have to fill in an online form with your data and contact.
You will need to attach a copy of your passport and a recent good-quality photo in colour.
The information required is similar to the other types of visas, with the added advantage of being able to complete the process online from your computer, tablet or even your mobile phone. The only difference is that this visa will only be valid for a total period of 30 days and will allow you a single entry and exit from Vietnam.
The online application is the fastest of the three visa types. It usually takes an average of 48 hours to receive the approved document by email.
With this document, you will not need to do any additional formalities, and once you arrive at the airport, you will only need to present the approved visa and your original passport to enter the country.
How much does a Vietnam Visa cost for Australian citizens?
The price for the visa to enter Vietnam, if applying directly from the embassy, depends on the type of visa and the conditions. For more information, we recommend that you contact your nearest embassy or consulate.
The visa-on-arrival price is divided into two payments. The first payment is for the visa agency's service costs, and the second payment will be at the airport upon arrival. The 35 to 70 AUD price will depend on the type of visa you choose.
For the online visa, you only need to make a single payment which includes the service charges and government fees. The price for an online Vietnamese visa as an Australian citizen is approximately AUD 89.
How long does it take to get a Vietnam visa in Australia?
The fastest method to get a visa is by doing it entirely online (e-Visa), in which you should receive the approval 48 hours after you finish the application form.
In the traditional methods, it can take a week for the visa to arrive and fifteen days for it to be processed through the embassy.
What vaccinations do I need for Vietnam from Australia?
According to the precautions that the Ministry of Public Health of Vietnam has taken, it is necessary to present documentation that certifies that you have been vaccinated against Yellow Fever if you have travelled or transited through an infected site.
It is also recommended that you be vaccinated against diphtheria, hepatitis A and B, Japanese encephalitis, polio, and TABT (tetanus, paratyphoid A and B, and typhoid). Malaria is prevalent in several areas in Vietnam, so your doctor may prescribe malarial prophylaxis.
What do Australia and Vietnam have in common?
Vietnam and Australia have had good diplomatic relations since 1973 and has continued to grow over the years.
On 15 March 2018, Prime Minister Phuc and then-Prime Minister Turnbull signed a Joint Statement on the Establishment of a Strategic Partnership between Australian and Vietnam in Canberra. This reflects Australia and Vietnam's mature and diverse bilateral relationship, encompassing wide-ranging cooperation on political issues, trade and investment, education, defence and security, policing, immigration, and combating transnational crime, people smuggling and human trafficking.
Other tips and conclusion
The Vietnamese currency is called Vietnamese Đồng. The equivalent is 1 AUD = 16614 VND approximately. We recommend that you exchange your currency before travelling to the country.
The best time to travel to Vietnam will depend on your destination. In general, Vietnam receives tourists throughout the year, since it is a country that offers very diverse landscapes: beach tourism, cities, outdoor activities.
The country can be divided into three main regions: north, centre and south. And because of the elongated shape of Vietnam, these areas experience different weather patterns.
However, temperatures in the south remain quite high throughout the year, while in the north there is more annual variation.
Update, November 05 2020: Content quality improvement and optimization.

---
About the author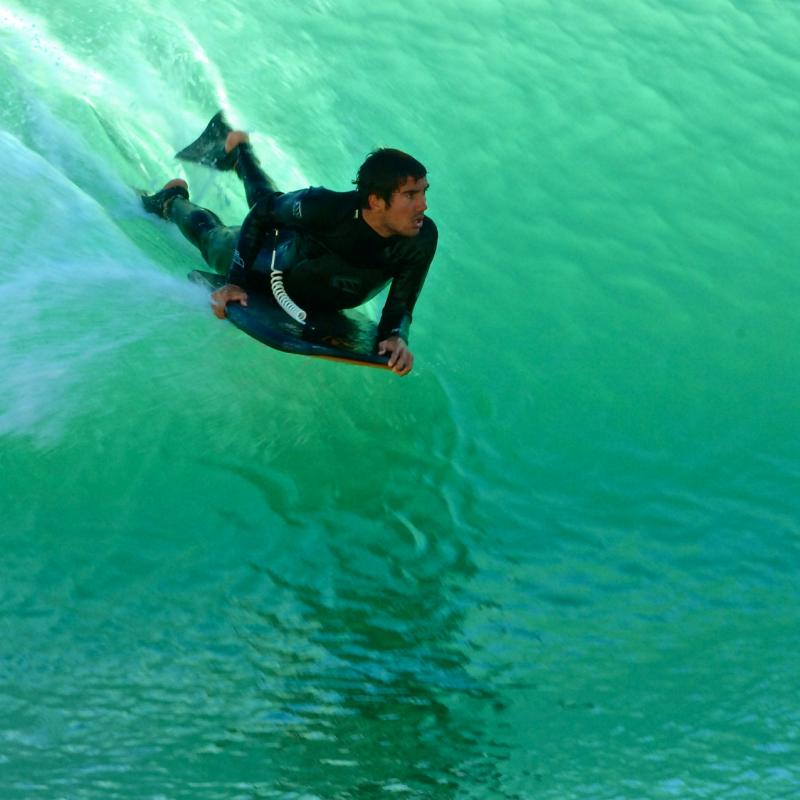 Juan José Herranz
Hello! I'm Juan Jose, a boy from Extremadura who loves to travel and share his experiences with readers. I write articles for Visagov.com and I also help users to process electronic visas for all countries in the world that require it. I'm more of the mountains than the beach, so the quiet destinations with green landscapes are my favorites.
---